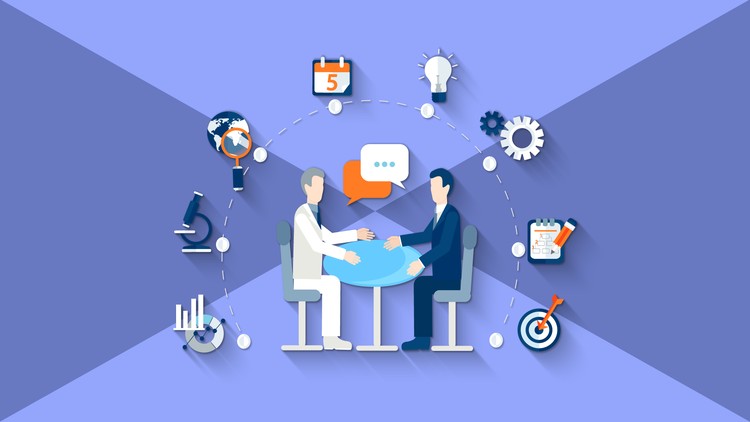 SalesForce has already become one of the important names for the businesses and companies. The CRM platform offered by the SalesForce has done magic for the business. This platform has helped the businesses to increase the productivity, and minimize the loss and errors. SalesForce platform is highly robust that a business should customize and implement accordingly. There are many companies that implement SalesForce by themselves, with the help of an experienced in-house administrator. However, DIY implementation often results in poor performance that even makes them feel that SalesForce is a bad choice.
There is no question about the efficiency of SalesForce when it comes to CRM application. This platform can simply transform your business in many areas such as customer service, marketing, ERP, CPQ and community portals. In order to get the best results of using the SalesForce, one must know how to properly use that platform efficiently. This platform has many features that are being constantly updated. The reason, why a company needs a SalesForce consultant is that he/she can make the SalesForce implementation very effectively and help the company to experience a jumpstart result and a training and certification from experienced Salesforce training centers in the area.
Without an experience, it will take lots of time for a company to implement SalesForce. Apart from time consummation, errors do happen more frequently, when implementation is done without an expert. Without an expert, a company has to spend a lot of time in fixing the system and tracking the process. There will be lots of opportunities missed with a DIY implementation. If you are into DIY implementation and do not whether you really need a SalesForce consultant, then check for the eight signs mentioned below.
Signs That Point Out Poor Implementation Of Salesforce
If the utilization of SalesForce results in the loss of information and inaccurate reporting, then it shows the SalesForce adoption is weak. This sign shows that the company badly needs a SalesForce consultant. As a company should have invested lots of money for SalesForce, it should take the matter of poor SalesForce adoption very seriously. A problem with adoption can happen due to many reasons. When a company has an expert consultant, it would be able to easily identify the problems, thereby helping the company to rectify its shortcoming quickly.
Why Proper Salesforce Implementation Is Needed?

Leveraging the complete capabilities and features of the system are very important if a company wants to get the maximum ROI with the SalesForce. Maximizing the functionality helps the business to organize the aspects of the business such as customer service, price quote configuration, marketing and many more.  With lots of SalesForce products and numerable applications in AppExchange, it is difficult for a non-expert to find out the best and suitable one for his or her business. An expert would be able to tell a business what is necessary and suitable for the SalesForce adoption and implementation.
Getting the SalesForce projects done on the time is very important. Those with the lack of experience and knowledge will definitely take more time and miss the deadlines. A SalesForce consultant is someone, who is trained and certified in SalesForce process, and this means he or she can help the company to have the projects finished on time. It is necessary for a company to have a 360-degree view of its existing and prospective customers. Often the companies find difficult to integrate the system with includes the customer details. In such case, a hiring a SalesForce consultant would be effective.
When a company faces unsatisfied customers in increasing numbers, then it is time to hire a SalesForce consultant. A fully optimized SalesForce system not only makes the managers and employees of the company happy but also the customers. The increasing number of unsatisfied customers can be a great sign of poor adoption of the SalesForce system. A SalesForce consultant would be highly helpful in this scenario. When a manager is unable to prove the worthiness of the SalesForce, then he/she might not get budget approval from the management. Inability to prove the worthiness of SalesForce happens when an individual does not know to utilize the SalesForce to the maximum.  
SalesForce platform helps to generate various reports on customers. This report helps to know how many customers have turned up and the list of emails that has performed well. Inability to generate reports simply tells the lack of knowledge on SalesForce utilization and adoption. When sales are stagnating and declining despite using the system, then you will need an expert SalesForce consultant.
You could earn more money by becoming a SalesForce consultant. This is mainly because many companies are using SalesForce, but needs some expert help. There are many institutes around the country to provide training on SalesForce. You can visit training centers, if you are serious of becoming a SalesForce expert. By undergoing proper training, you would be able to master the SalesForce platform. Being a certified expert helps to improve the job prospects. You can find the best institutes by going through the reviews on the Internet.    
Getting trained from the right institute matters a lot when you brighten your career prospects.
Read also Self Taught vs. Instruction Led Training: Which Salesforce Learning Path is Recommended for you?